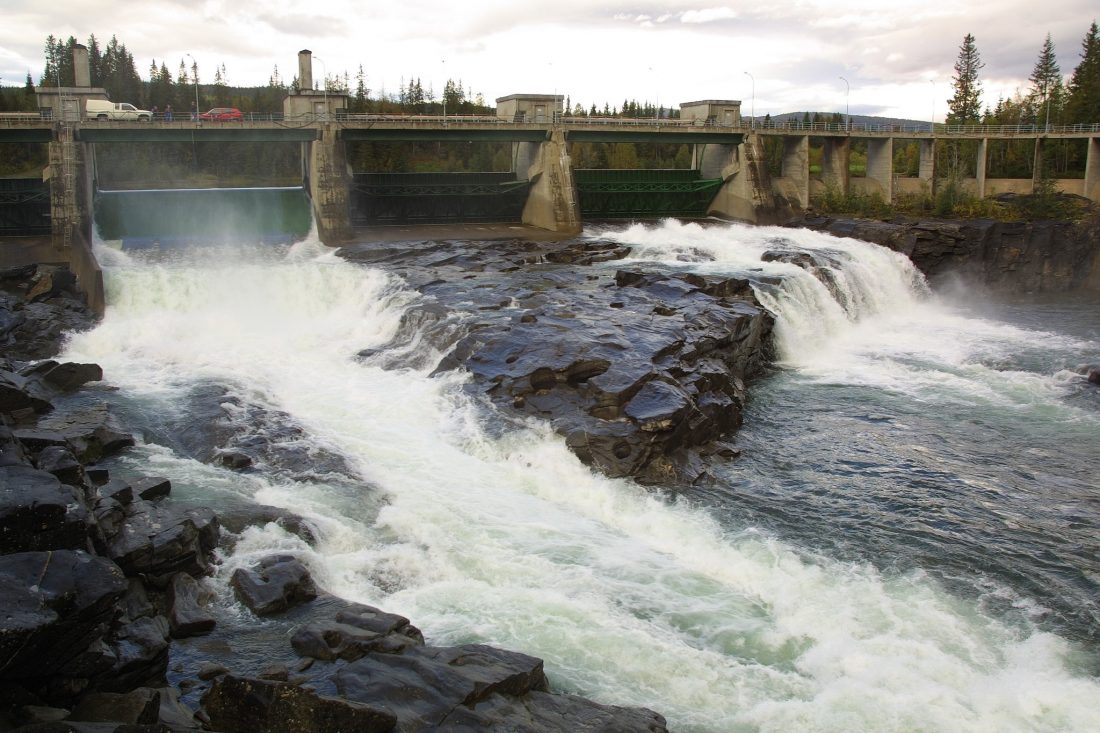 Investment support – not pure consumption support
The electricity bills this summer have hit hard. And by winter it will be worse.
Many cabin tourists have experienced that the power companies have supplied themselves with more of the holiday budget than what the local wine monopoly has done.
They should put up with that.
In contrast, many businesses and households have problems. It is a problem that needs to be solved.
Since Norway and Europe will very likely experience a shortage of electricity with subsequent high prices for several years to come, it is important to increase gentle electricity production as quickly as possible.
Since money is also a limited resource, it is important that we introduce measures that have the potential to have a long-term and production-increasing effect.
Support for maintaining a high consumption that does not generate more electricity is, unfortunately, like "peeing in your pants to keep warm".
We therefore hope that the Government and the Parliament will as soon as possible implement measures that will both provide cheaper electricity in the short term – but also more electricity in the long term.
For businesses, this can be done by establishing projects that can use more hydrogen and biogas instead of direct electricity.
For businesses and private individuals, this can happen, for example, by combining support for electricity bills with the purchase and installation of solar roofs, heat pumps, insulation and replacement of windows, etc.
For the green shift, this will be a fantastic opportunity to quickly achieve energy gains.
We hope our politicians see the same.